| | |
| --- | --- |
| Posted on March 7, 2018 at 4:00 AM | |
In the course of the winter season within the project ''Fungi of Kosovo: Establishing Fungi Checklist and Preliminary Red List and Proposing Important Fungal Areas'', supported by the Rufford Small Grants Foundation, the progress of foraying for fungi was not stopped but instead it continued in Kosovo lowlands. In the lowland areas there is little or no snow and outdoor temperatures are mild, thus there are favourable conditions for certain winter species to emerge. The field research was concentrated in an array of oak forests and in habitats with riparian vegetation, which yielded 380 specimens overall. The results have been incorporated in the online fungi database, which is regularly updated, and exsiccates of the new records have been deposited at the National Collection of Fungi. In view of the fact that springtime fungi collection is pending, a revised species list will be supplied in the upcoming months.
All project-related documentation is available in the science and conservation section of this website.
Photo credit: Mitko Karadelev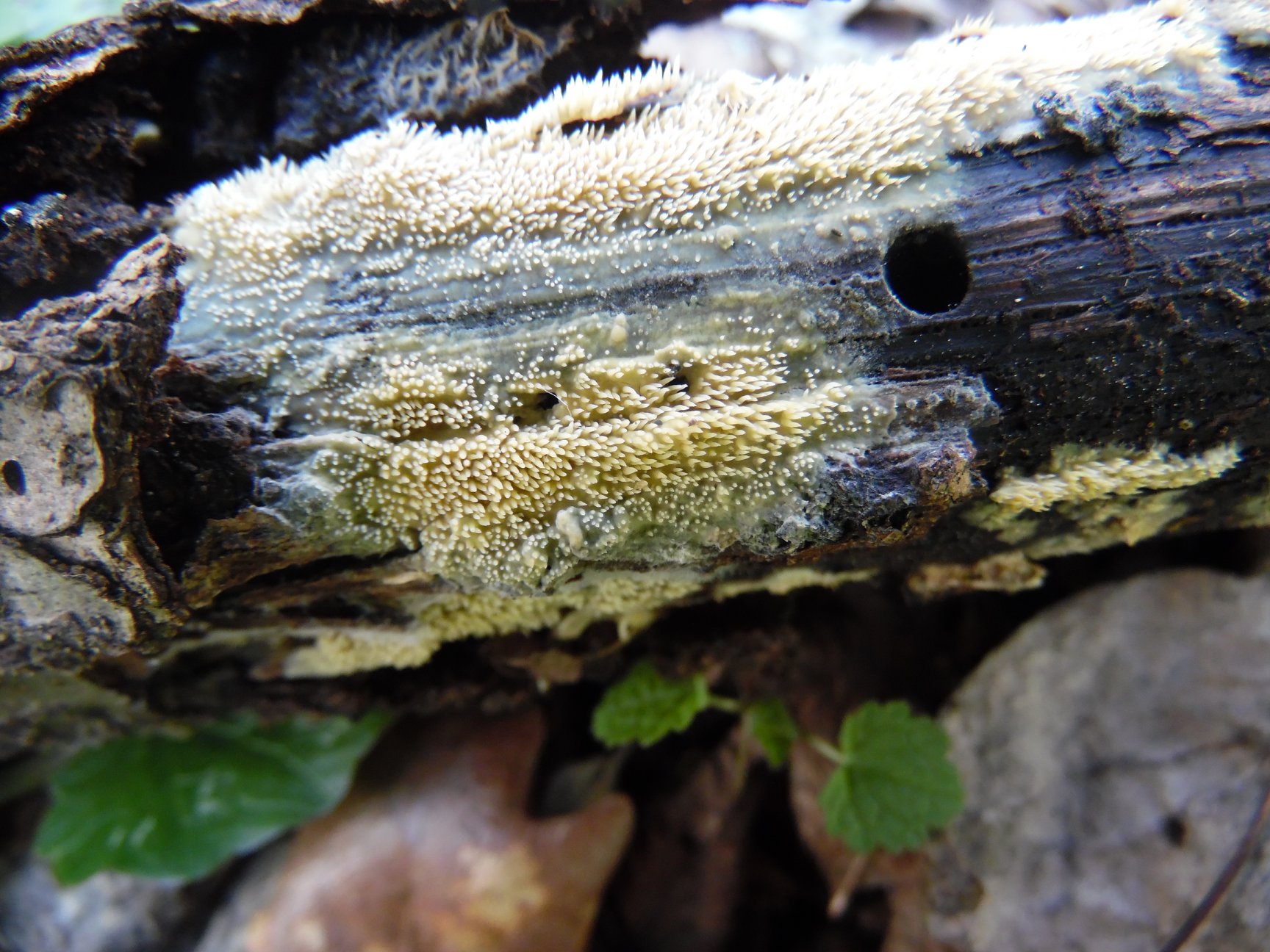 Mycoacia uda.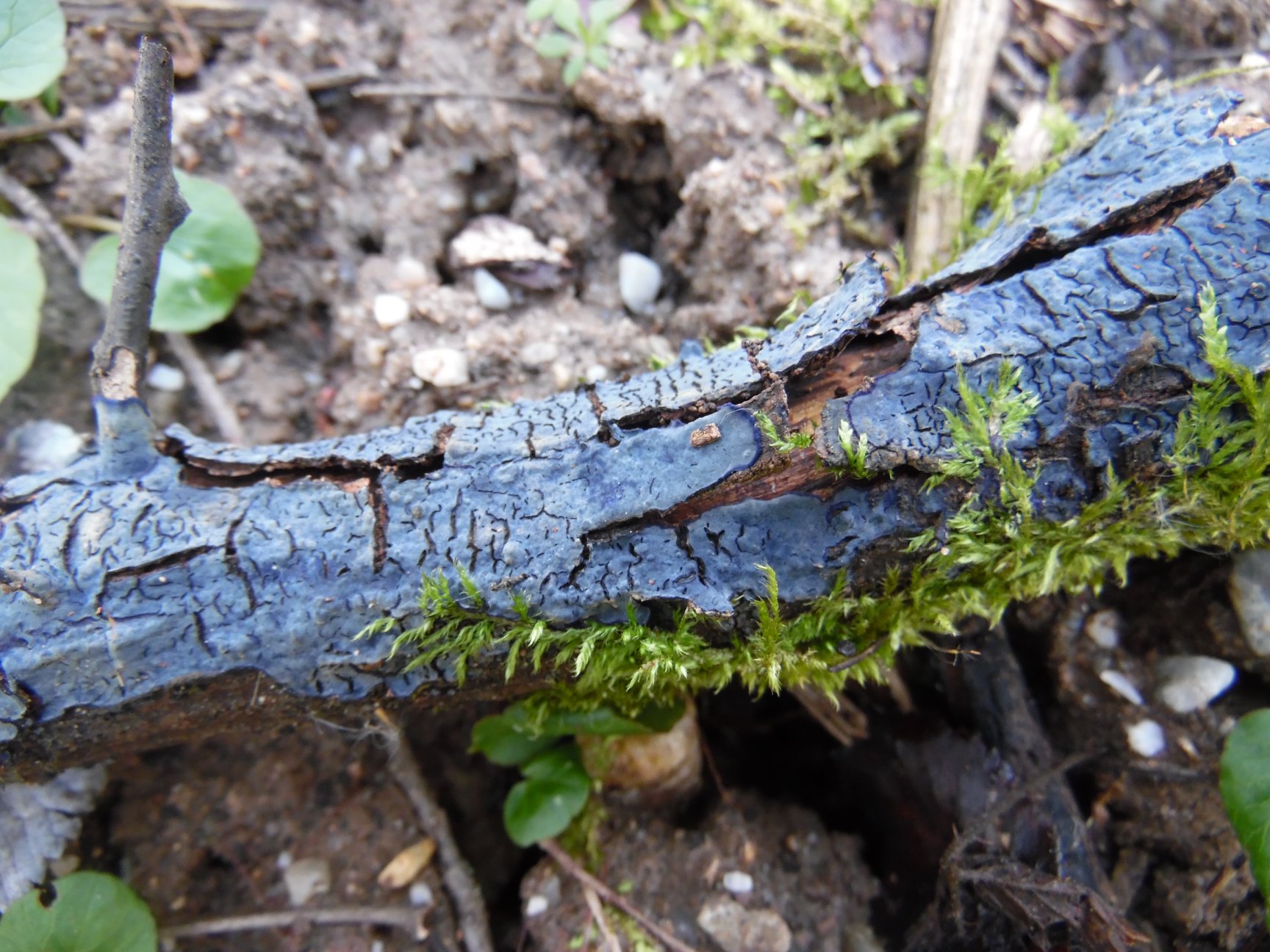 Terana caerulea.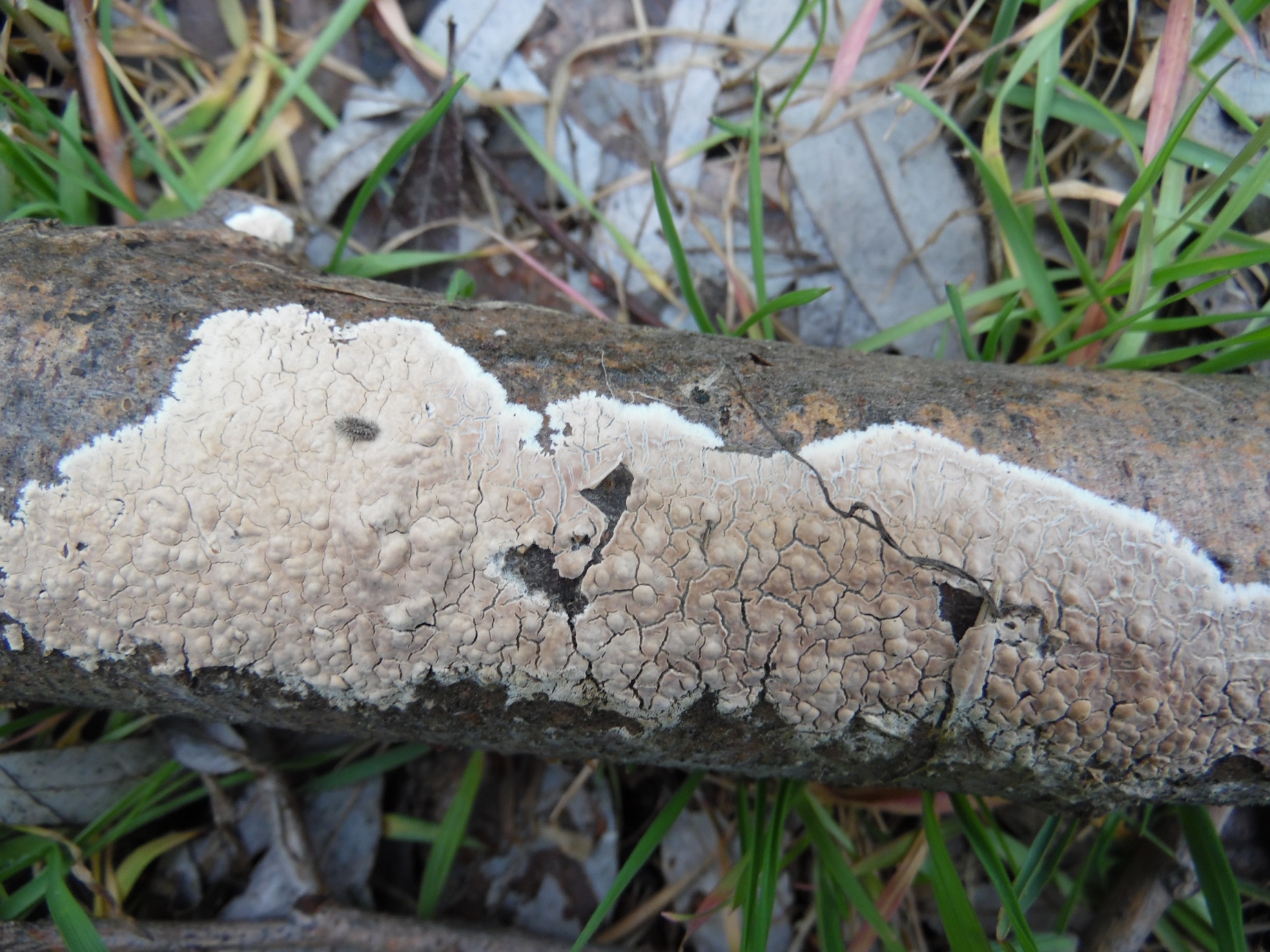 Radulomyces confluens.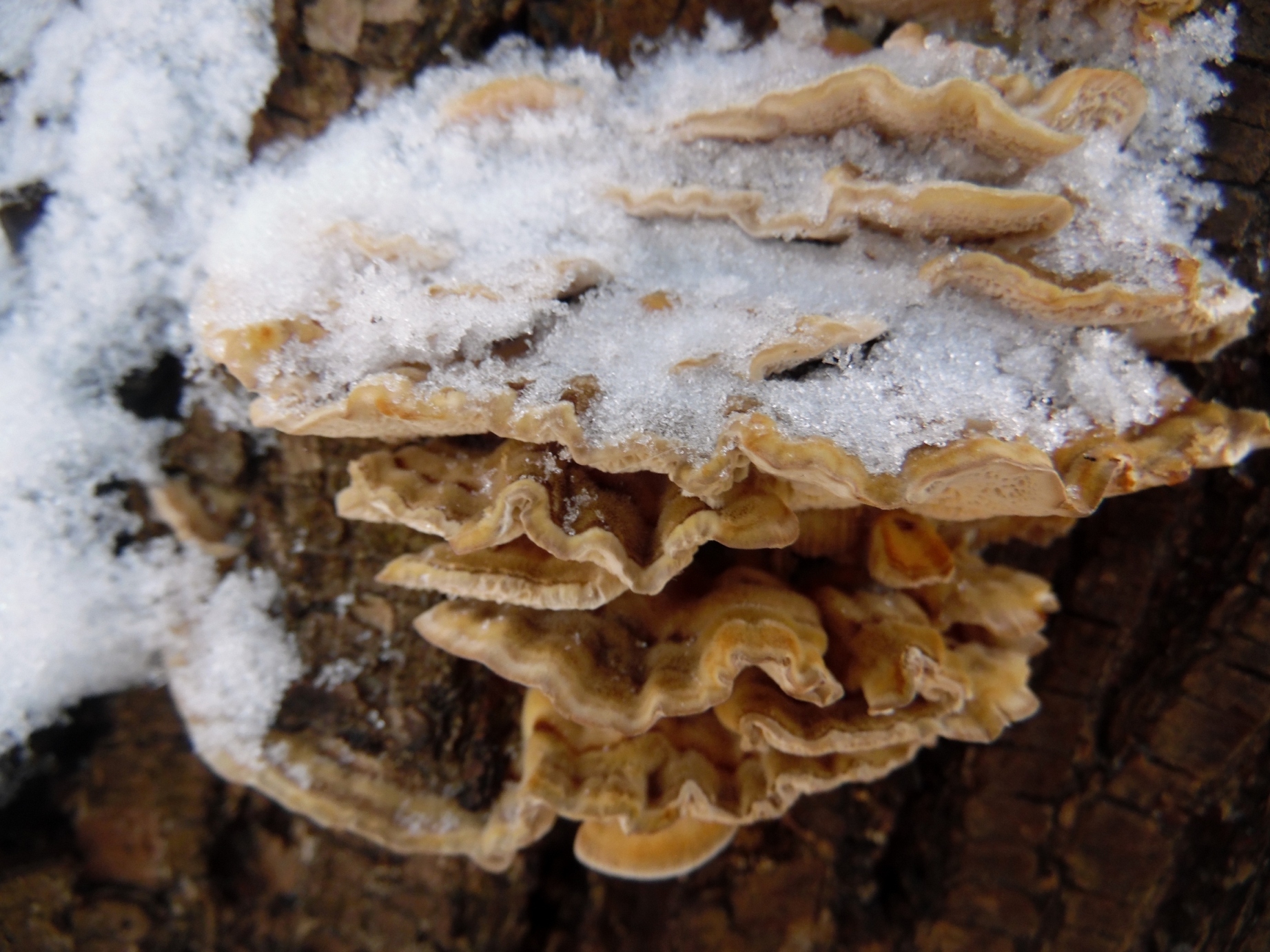 Trametes ochracea on stump of white willow (Salix alba).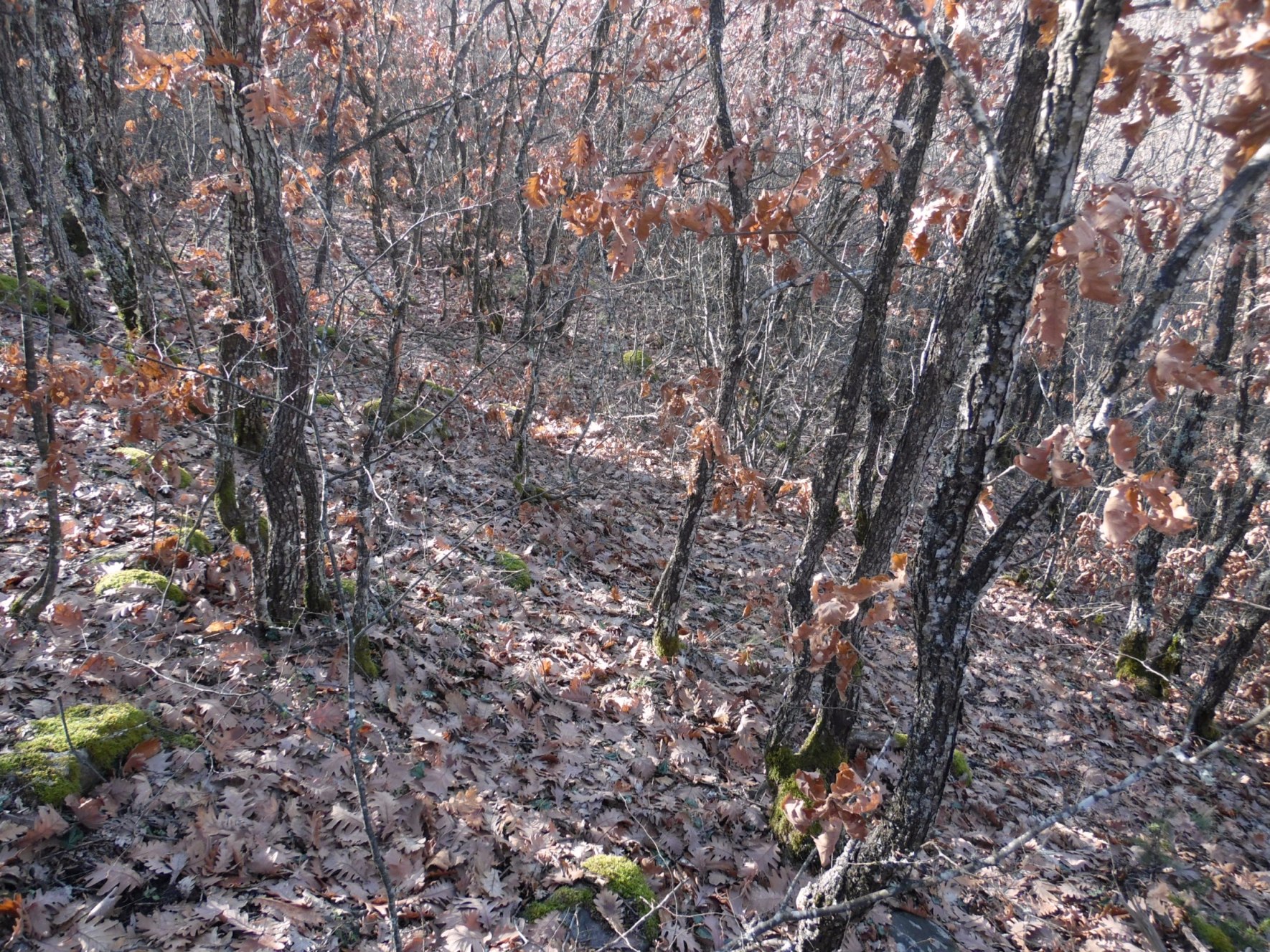 Oak-hornbeam forest (Querco-Carpinetum orientalis).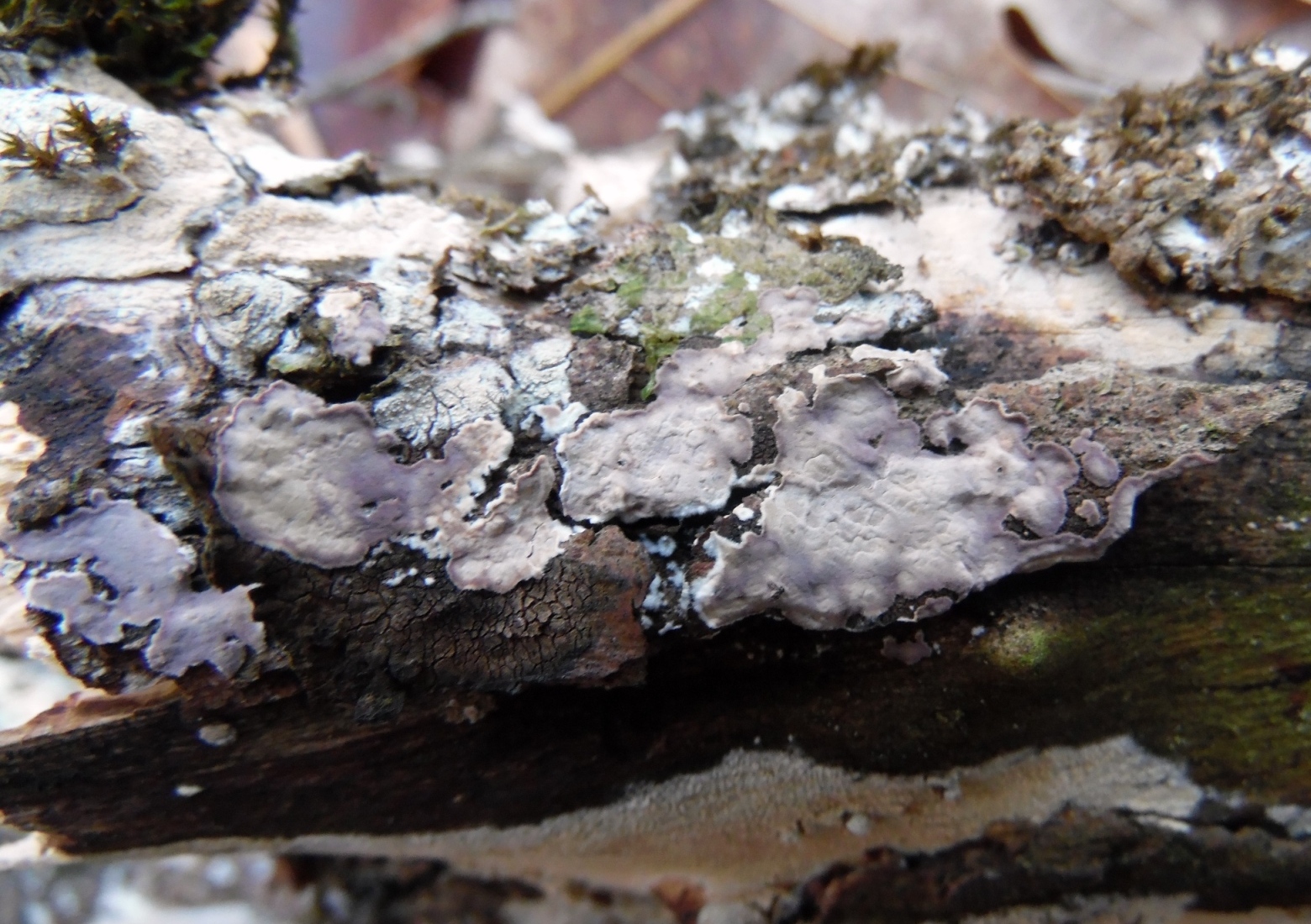 Dendrocorticium polygonioides on a dry branch of oak.