| | |
| --- | --- |
| Posted on November 23, 2017 at 6:20 PM | |
During autumn months of the project Fungi of Kosovo: Establishing Fungi Checklist and Preliminary Red List and Proposing Important Fungal Areas'', supported by the Rufford Small Grants Foundation, field research for fungi collection was carried out in more than twenty localities. There were forays in various habitats but the emphasis was laid on beech and oak forests, plane riverine etc., predominantly in the central part of the country, Bjeshket e Nemuna National Park and Rugova Mountain. Taking into account the fungi database available and the current project research, data has been obtained on additional 280 records i.e. over 200 different species. The ongoing project activities and hitherto findings were discussed with the attendees of a prestigious event -  EMA/ISFC Meeting "Fungal Conservation in a Changing Europe: The Challenges Ahead", held in Ohrid (Macedonia), 1-6 October 2017. An input of the current results has been made into the online fungi database Fungi of Kosovo. An updated species list will be supplied in the upcoming months given that collection season is still in progress. Full project-related documentation is available in the science and conservation section of this website.
Photo copyright: Mitko Karadelev.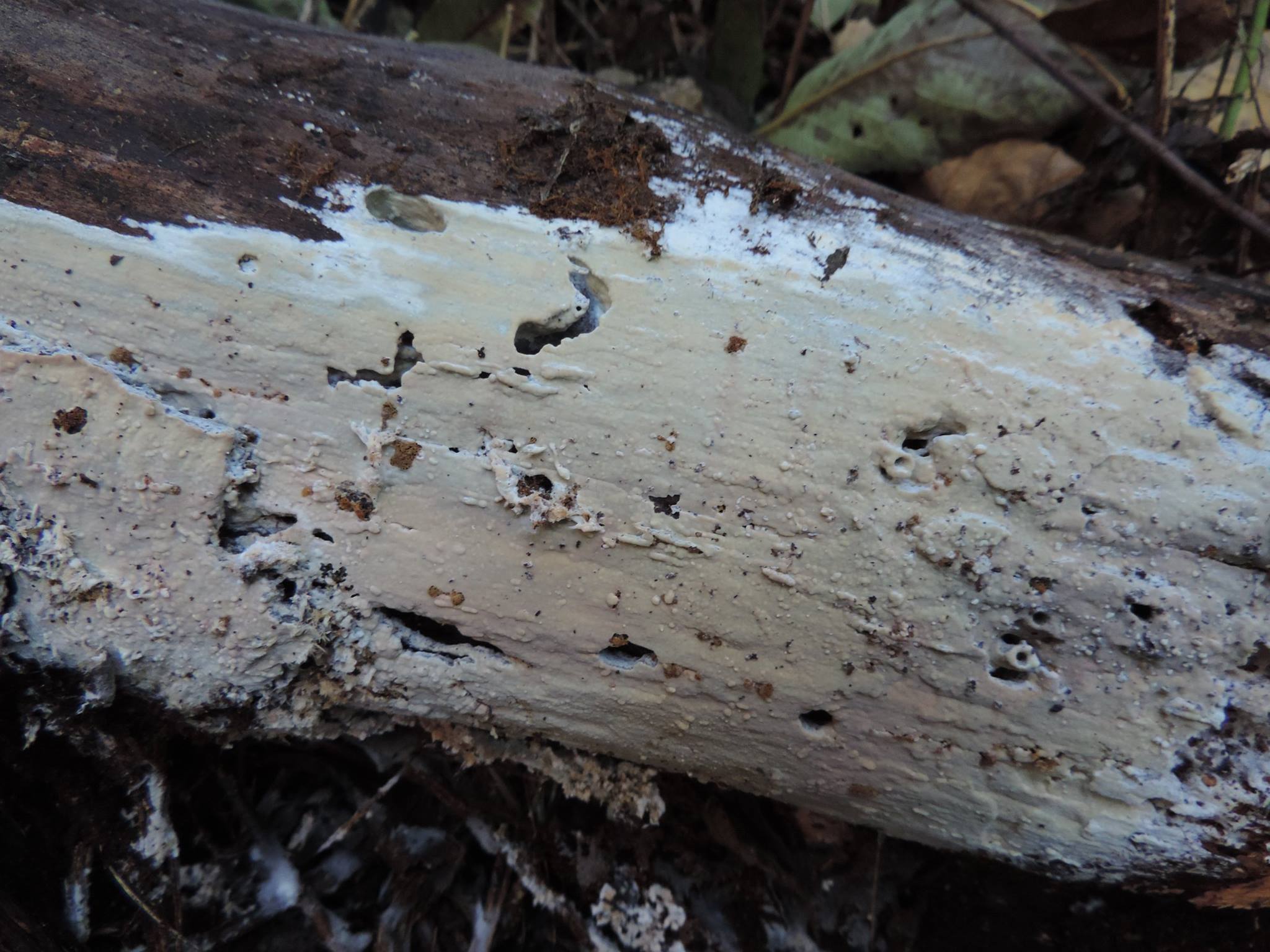 Phanerochaete sordida on Alnus glutinosa in Prokletije National Park.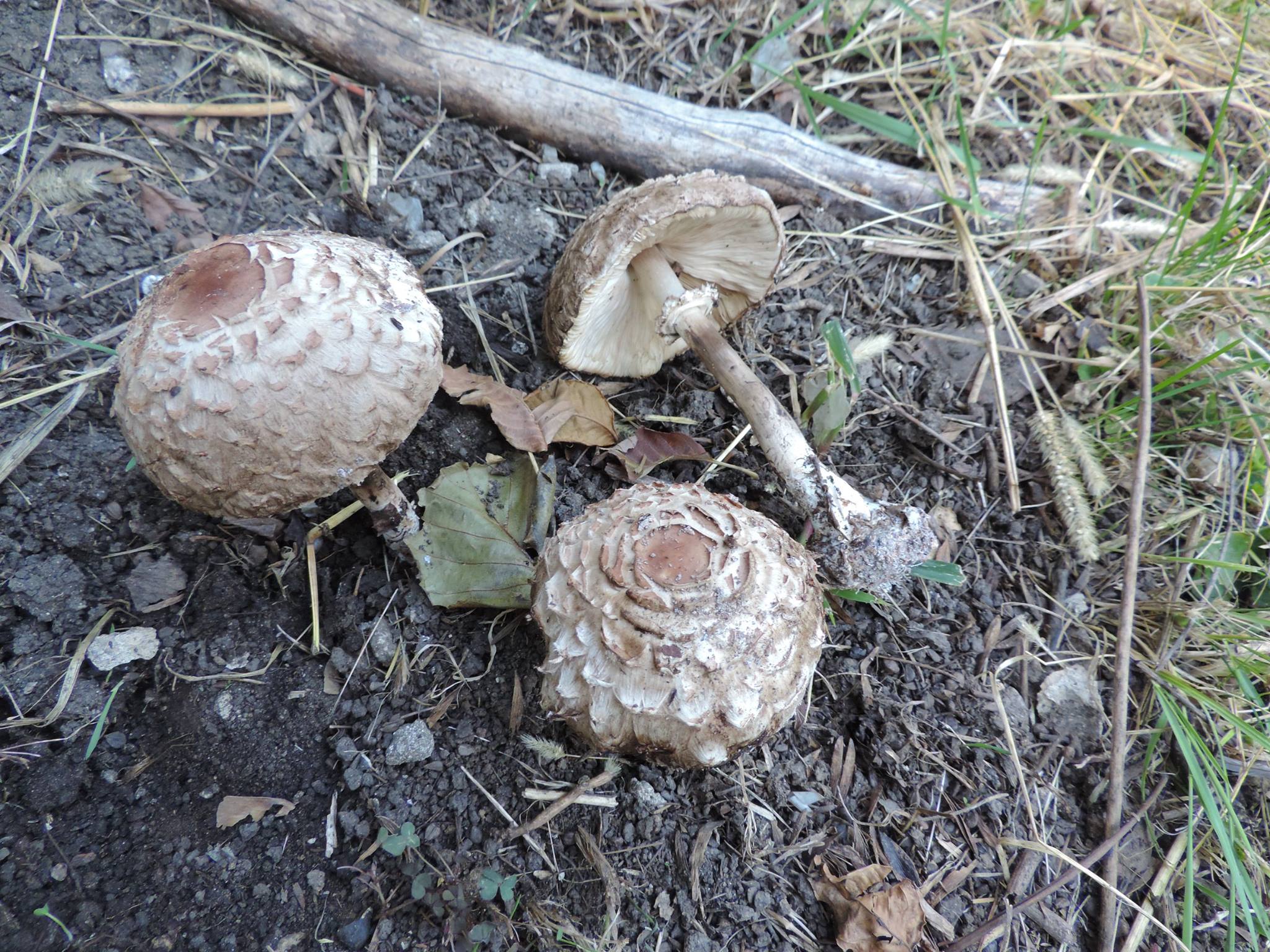 Chlorophyllum rachodes – shaggy parasol, a fairly common fungus primarily occurring in or beside woods and hedges.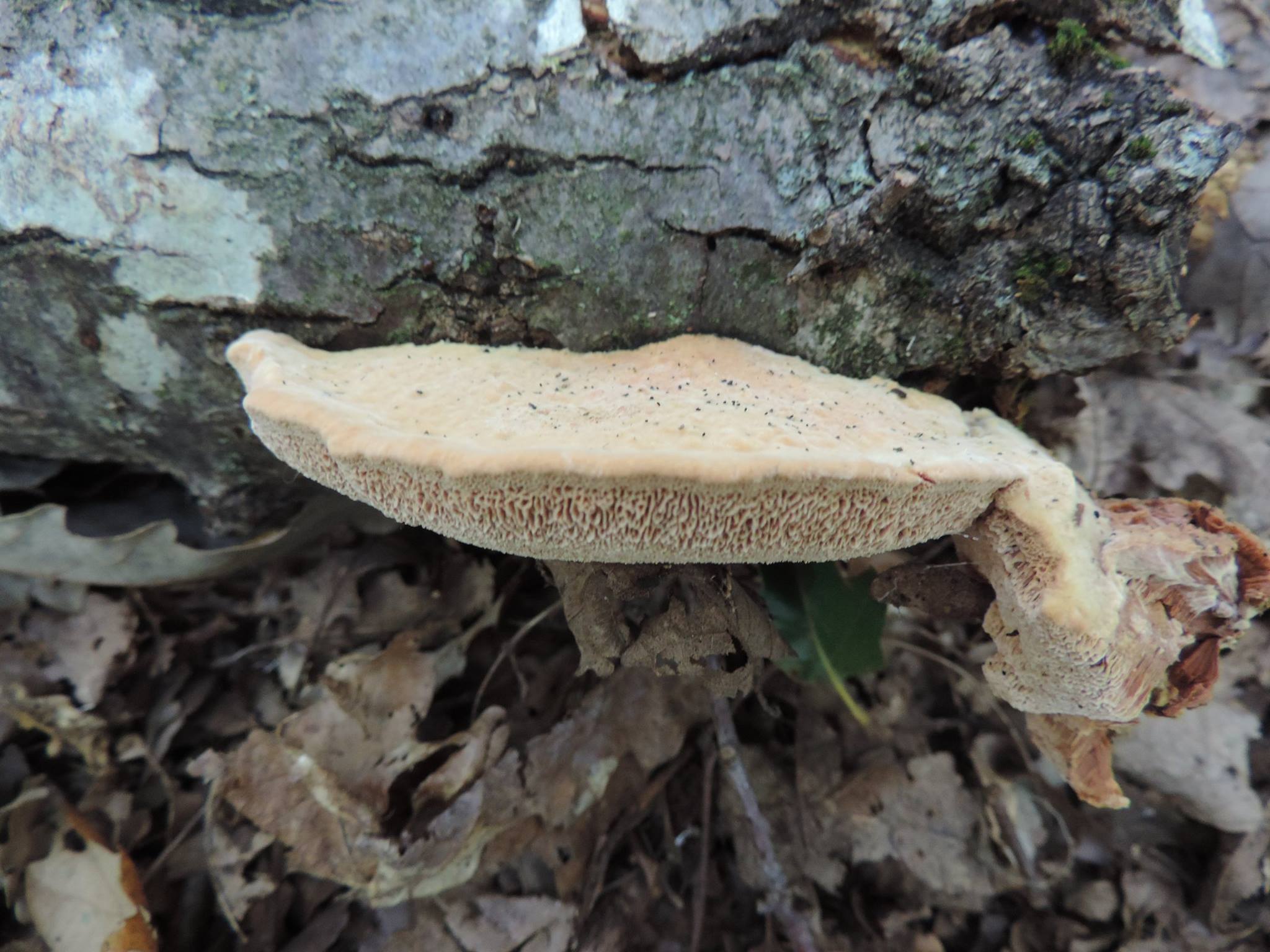 Hapalopilus rutilans - a common polypore on Quercus in Prokletije National Park.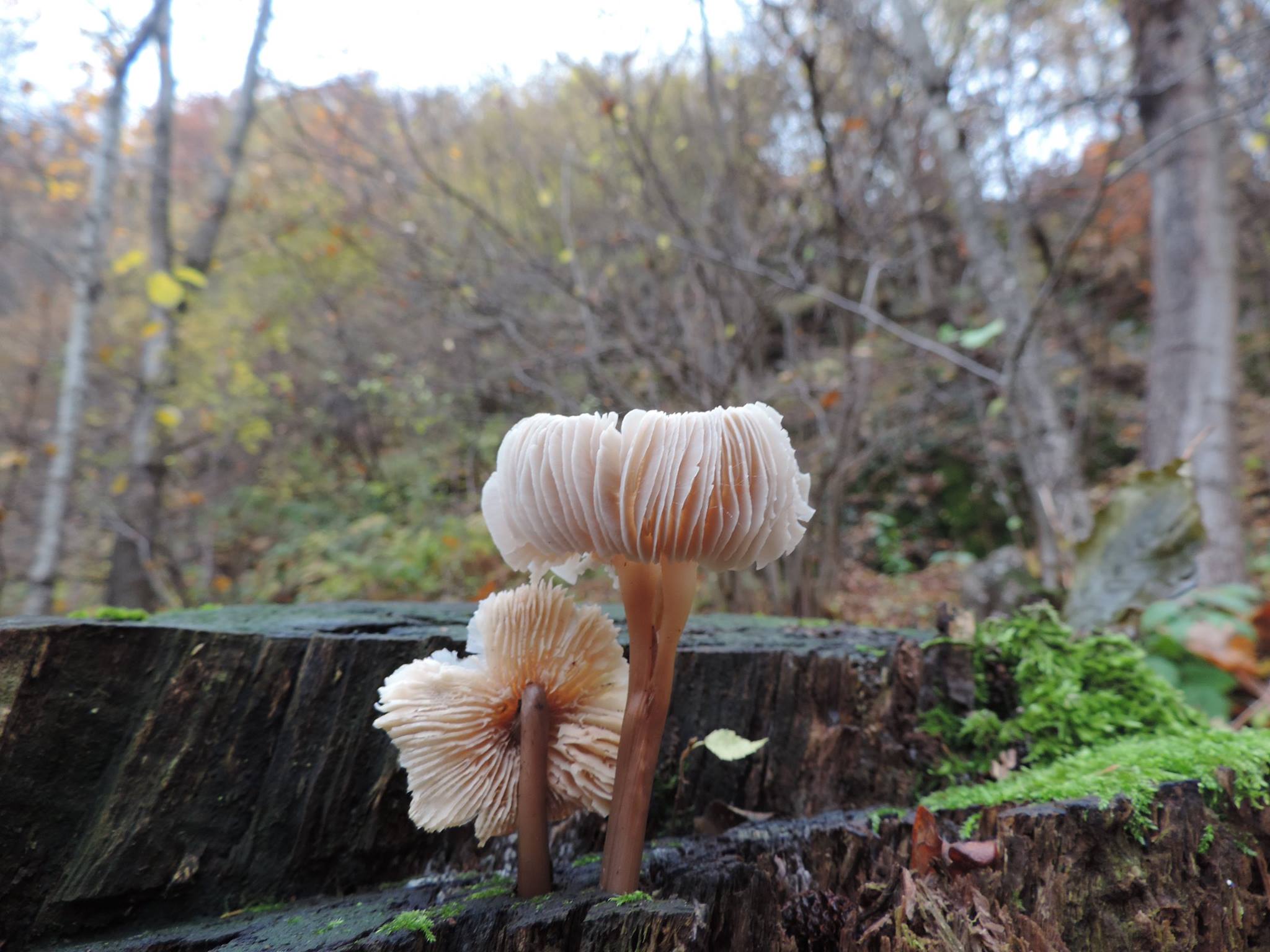 Mycena galericulata in Prokletije National Park.