| | |
| --- | --- |
| Posted on September 9, 2014 at 6:35 PM | |
Within the outreach activities of the Rufford project, Establishing Fungi Checklist and Preliminary Red List and Proposing Important Fungal Areas in Albania, in late Aug 2014 MMS president Karadelev had a presentation on Preliminary Red List of Albanian Macrofungi and he led a one-day fungi foray in Shebenik-Jabllanice NP, within the week-long Ecological Summer Camp.
The Camp involved 30 students of diverse study areas, ranging from biology to sociology, from Macedonia and Albania, with active involvement of local NGOs representatives and local residents. Through the lecture and the field research, the participants had an opportunity to familiarise themselves with the threatened fungi species in Albania and also with the fungi growing in this National Park. A number of new, unpublished species for Albania were found during the fungi foray.
We joined our conservation efforts with the Albanian NGO PPNEA (Protection and Preservation of Natural Environment in Albania) and the Macedonian Ecological Society, and we implemented the Albanian fungi outreach activity within the Ecological Summer Camp, which was part of their EU-funded project for cross border cooperation - Enhancing Trans-Boundary Protection and Development of the Shebenik-Jabllanice Mountain Range by Active Local Involvement.
Photo copyright: Mitko Karadelev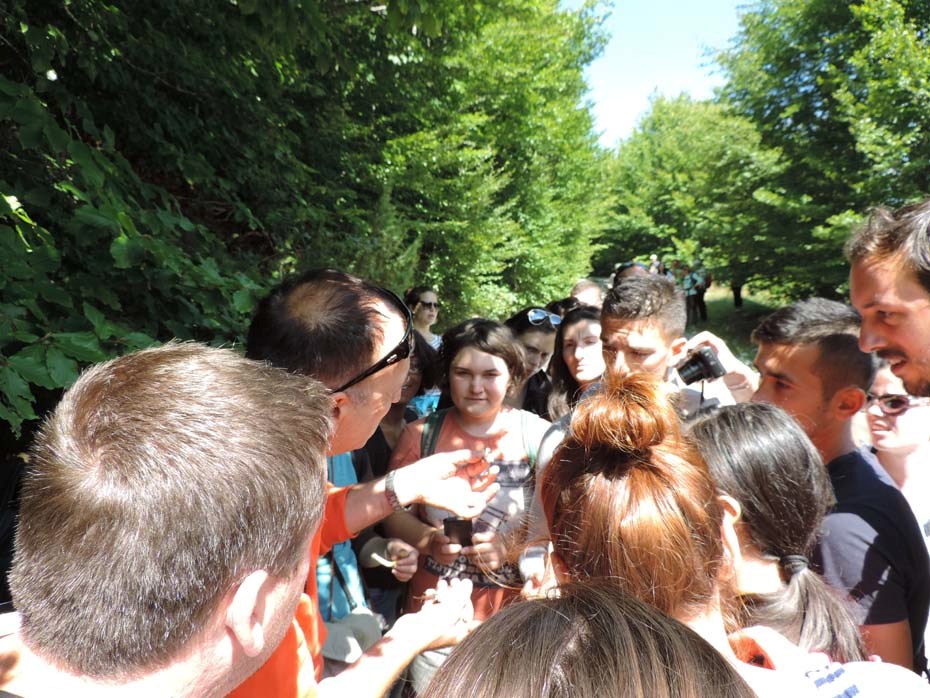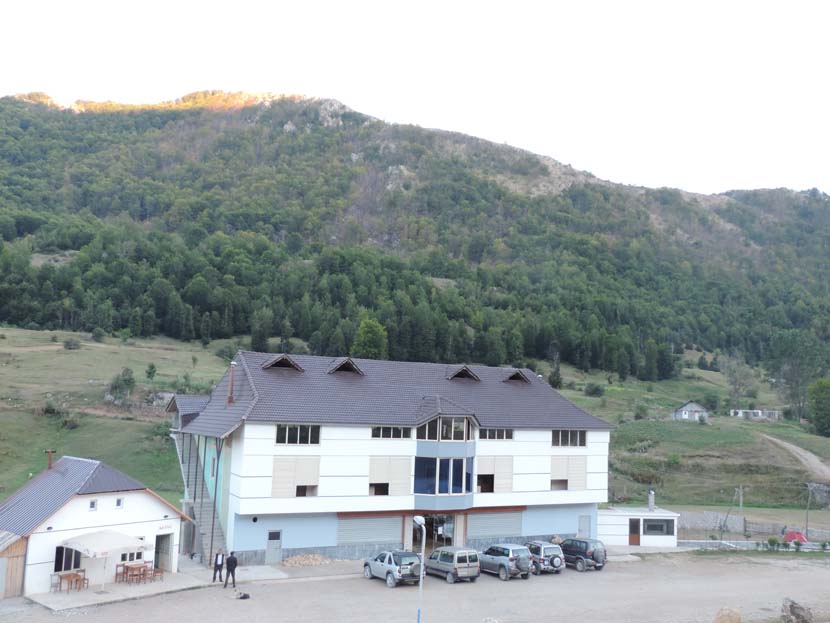 Event venue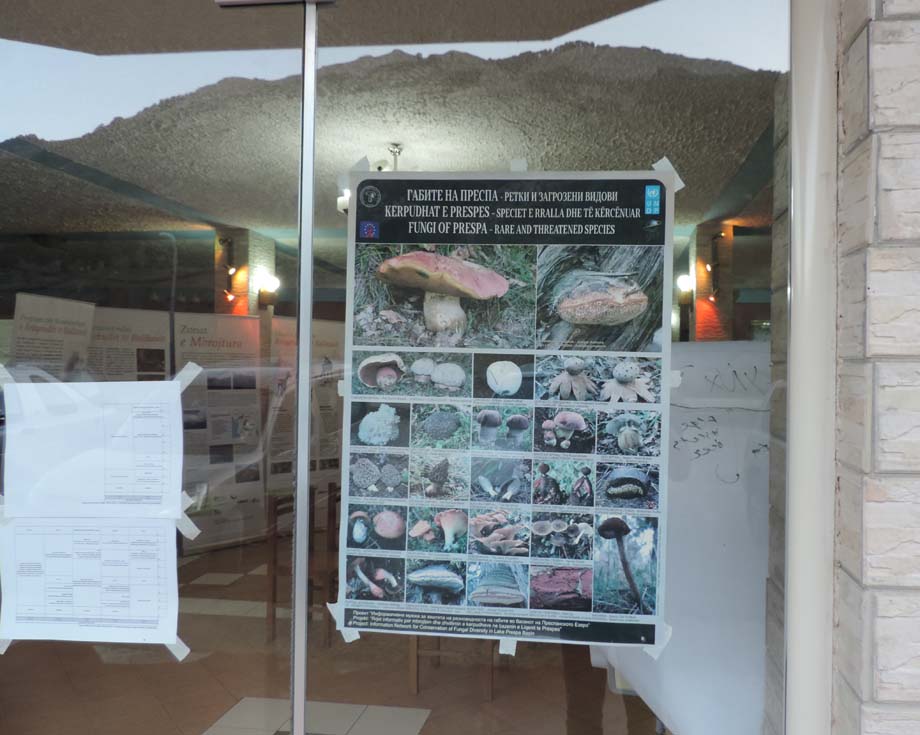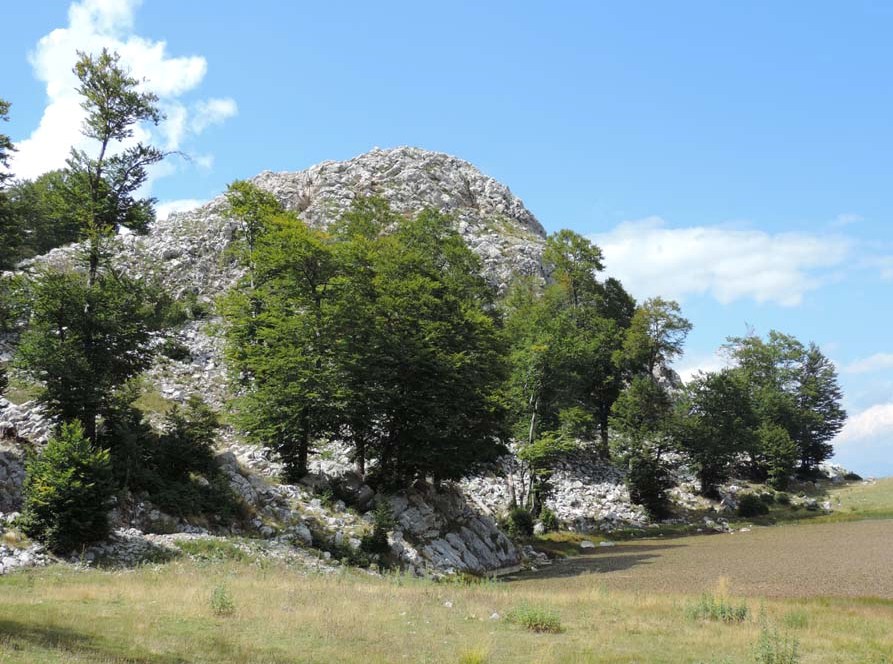 Beech forest on limestone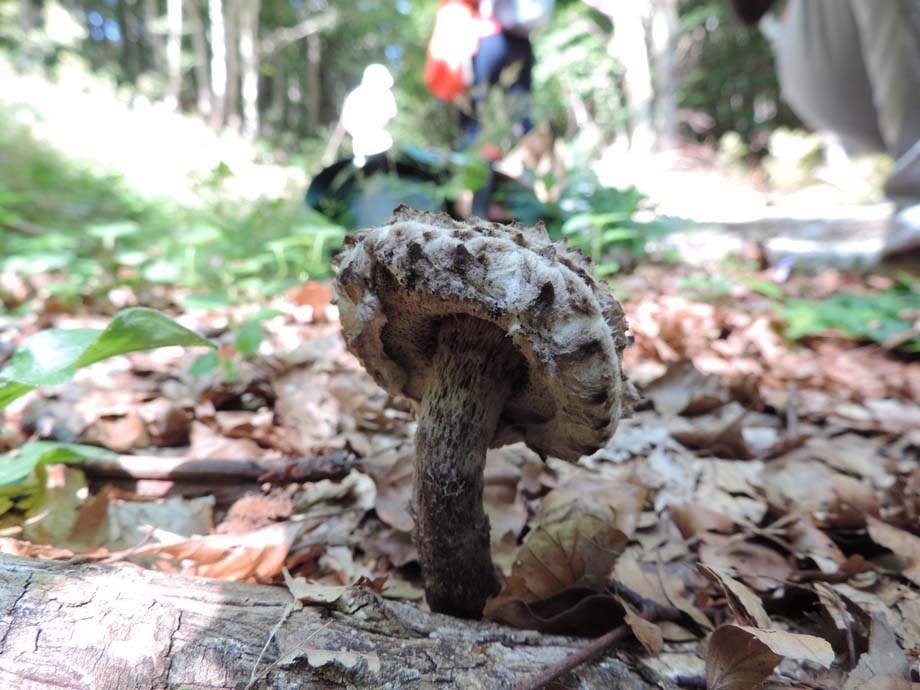 Strobilomyces strobilaceus 
Lycoperdon pyriforme