| | |
| --- | --- |
| Posted on August 9, 2013 at 4:15 AM | |
A team from the Macedonian Mycological society has embarked on a new project: ''Fungi Albanici: Establishing Fungi Checklist and Preliminary Red List and Proposing Important Fungal Areas in Albania''. The project is of duration from 1 April 2013 - until 30 September 2014, and it is a result of a recently awarded
Booster Grant from the Rufford Foundation. 
In the course of the first three project months, field research was conducted and over 20 localities in Albania were visited. The collected fungal material from these spring forays has been entirelly processed, and the results have been entered in a fungi database created specifically for this project. In view of both the fungi database and project research so far, there is data on approximately 350 specimens, of which about 260 are different species - all new for Albania. Part of the project results were presented at the Third International Conference of Ecosystems, held in Tirana in June 2013. More on www.macfungi.webs.com/fungialbanici.htm.
Photographs by Mitko Karadelev. All rights reserved.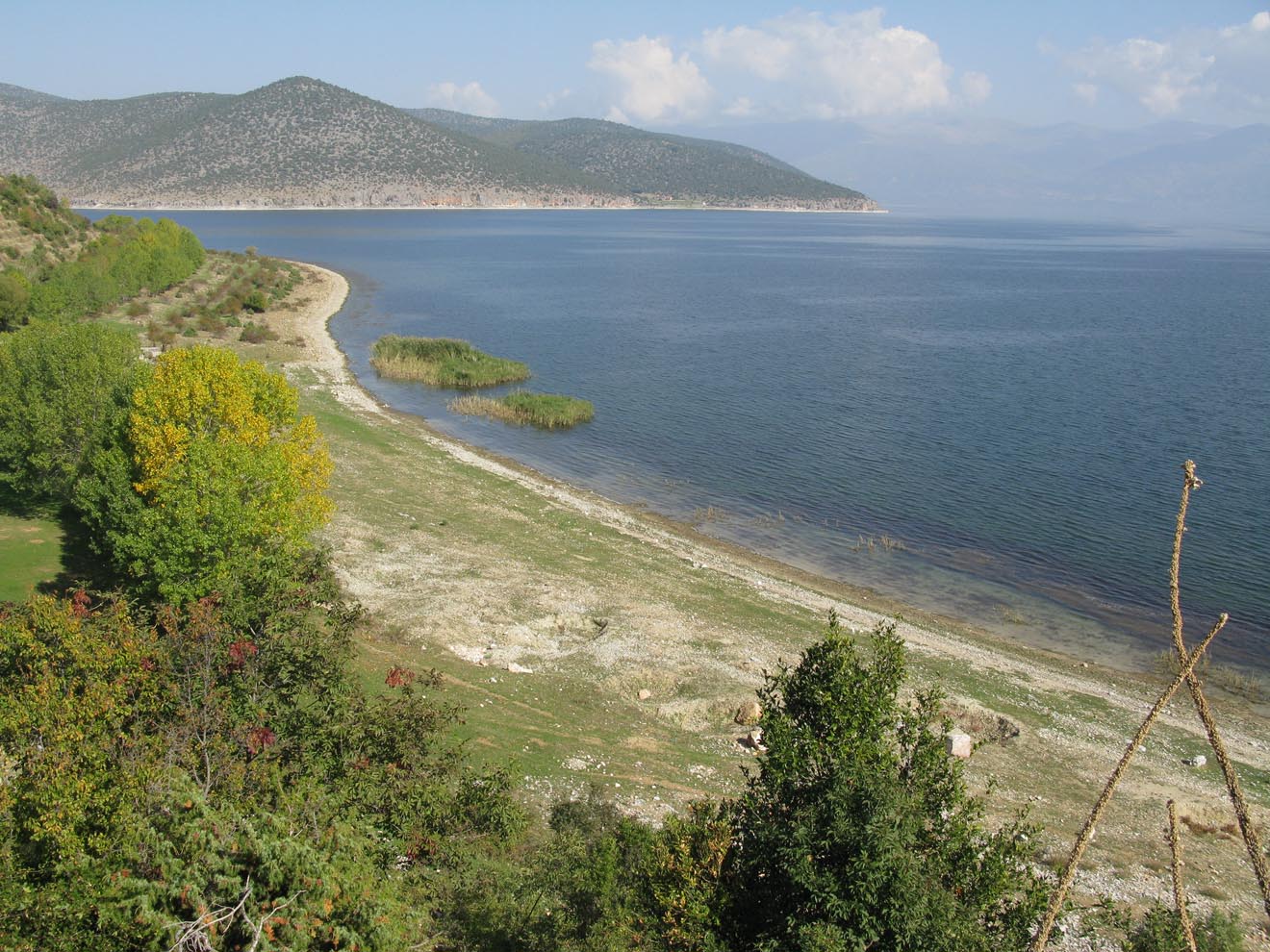 Prespa NP in Albania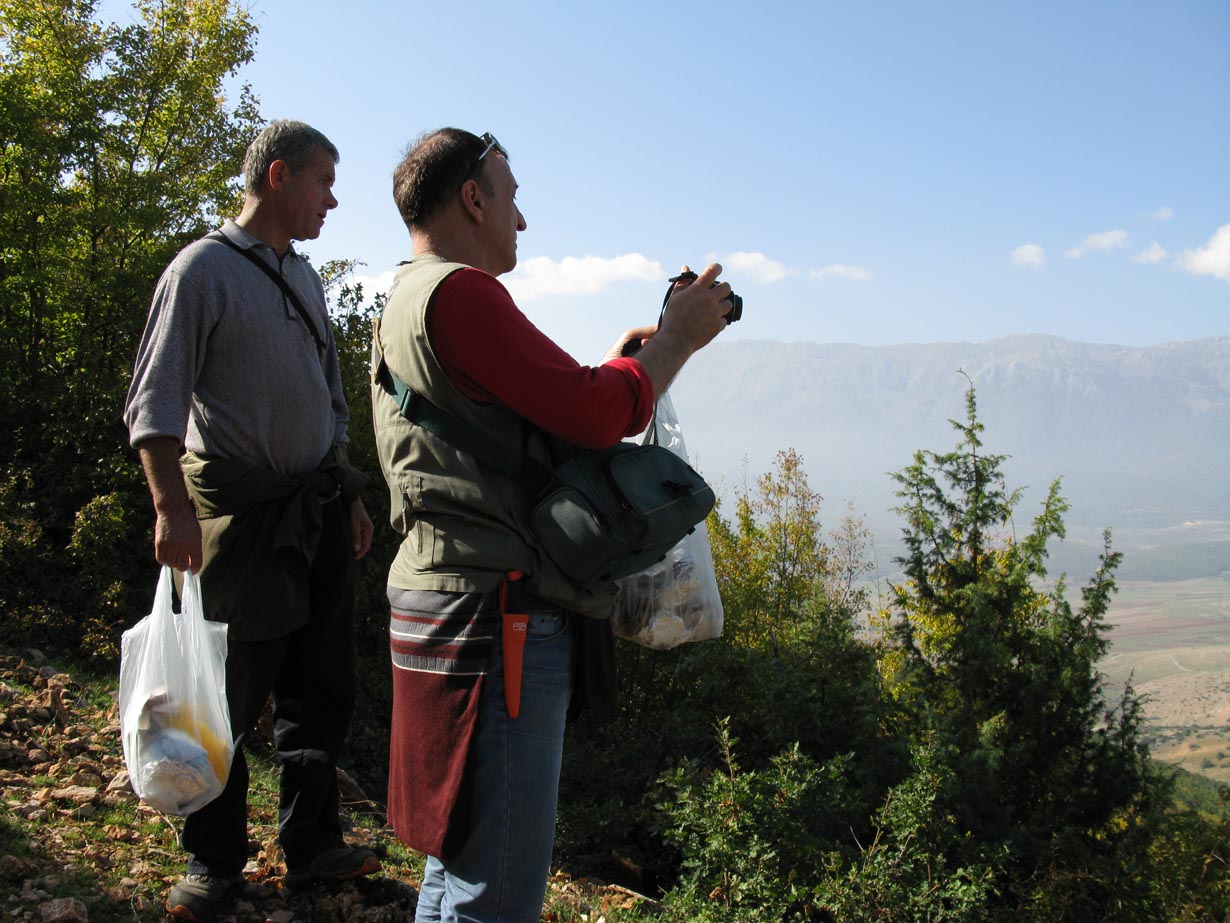 Fungi foray.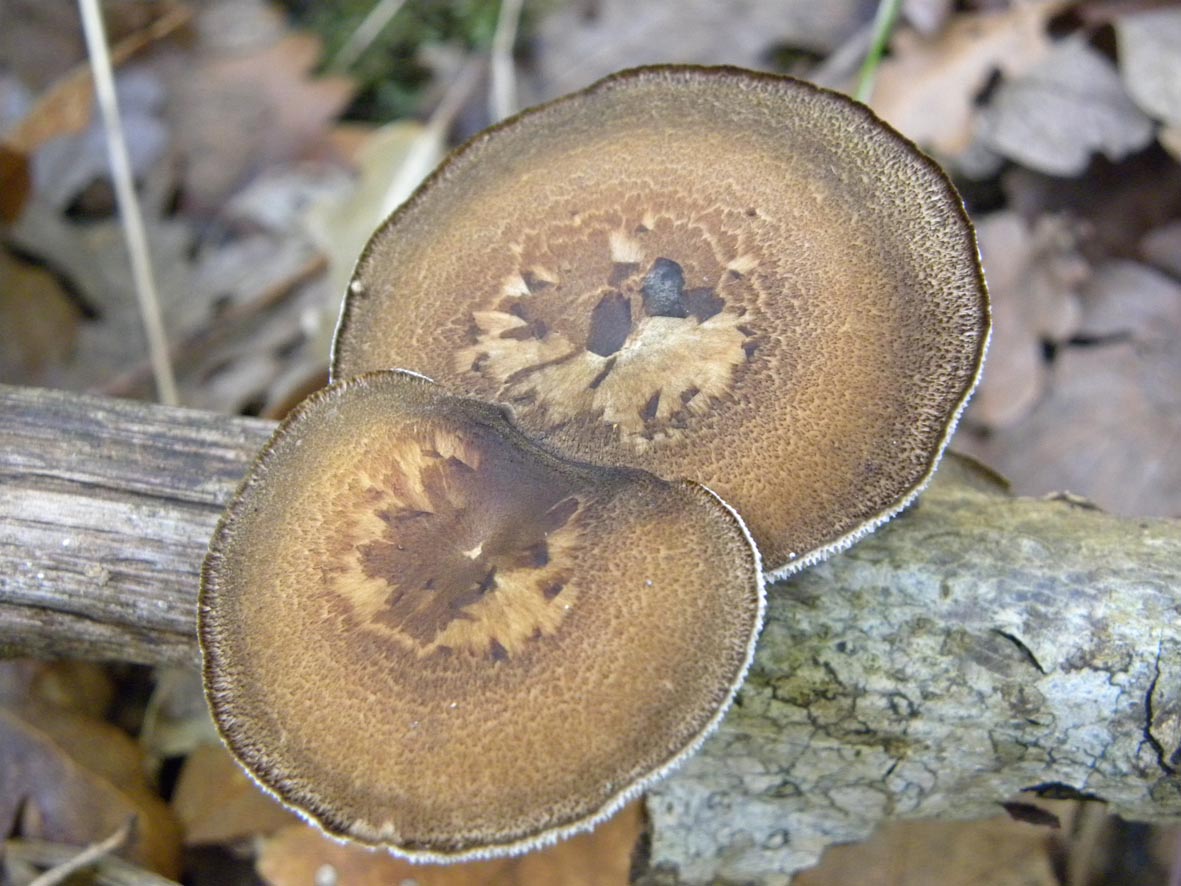 Polyporus brumalis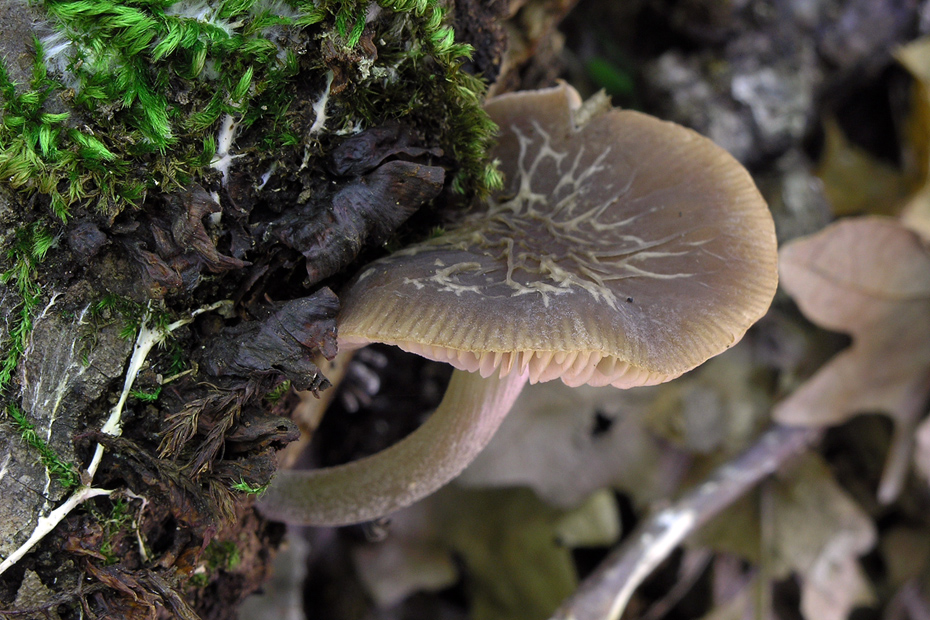 Pluteus thomsonii - a very rare fungal species.